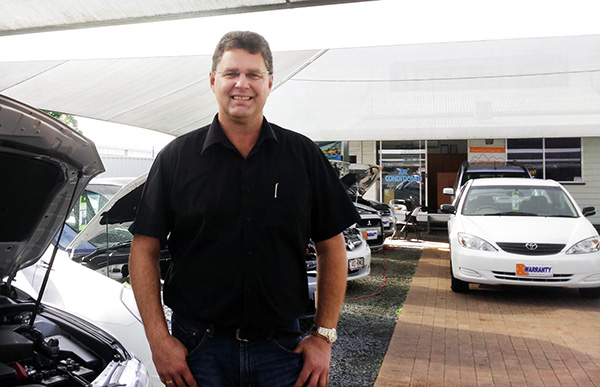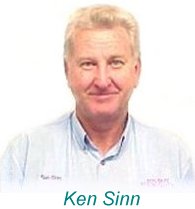 Ken completed his Mechanical Apprenticeship in the 1960's with Madills Holden in Gympie, then entered the selling profession as Salesman and later as Sales Manager of Hammond Ford of Gympie. Ken then progressed to General Manager of Town and Country Motors Toyota in Gympie. In October 1982 he purchased and operated the Toyota Dealership in Kingaroy from October 1982 until March 1993 when he decided to take a well earned break. After managing Jack Casey Toyota Franchises for 12 months or so Ken decided to open his current business in August 1996.
Jason, after completing his Mechanical Apprenticeship in Kingaroy in 1988, started his sales career in Ken's Toyota Dealership. After the dealership was sold he continued on with the new owners. Jason then moved to Doug Irving Motors and became Sales Manager of a very successful used car operation. Jason moved to Hervey Bay in 1997 and then purchased the business from his father in 2003.
The business has grown to an average 25 or so vehicles a month and is still growing strong. The father and son team here in Hervey Bay offer their customers an exclusive and personal service. These pages will guide you through a selection of photos of our Quality Used Cars and we also provide a few links to various companies used to provide customers the very best of service.
As an on going commitment to customer satisfaction Ken and Jason have built this Web Site to assist people not only in Hervey Bay but people in the surrounding area to view their Quality Used Cars in the privacy of your own home or business. All the information and photos on these pages will be upgraded regularly so that you the public have the very latest information on all the Quality Vehicles in their yard at all times.